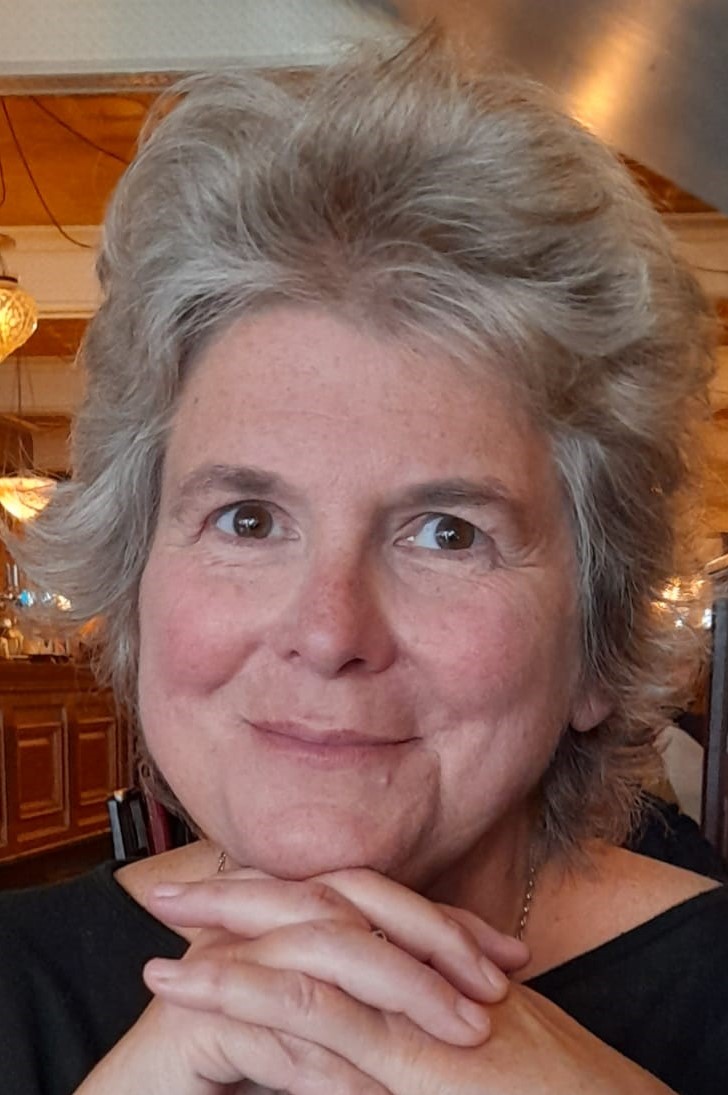 Photographs of Messy Church are yet to be added.
At the beginning of 2022, we were coming out of a very dry period of no children's work and virtually no children in Church. We had been seeking the Lord for a while and had been wondering about Messy Church.
Fortunately for the Parish, the Lord sent Diana Thomas, and her husband Bill Thomas to join us when they moved to Weston-super-Mare. Diana had had experience of leading Messy Church in a previous Parish and she guided us through the set up.
Our first Messy Church was in February 2022, when the Lord graciously sent us 12 children who were not part of the regualr Church family. It would have been easy to feel down-hearted about low take up, but we realized we had been sent 12 to get us started.
By December 2022, we were averaging 30-40 per session and not always the same children. In fact we have had over 80 through the door and we are now going strong with the Lord. Word is out that Messy Church is the place to be and children keep bringing their friends.
We follow the Messy Church guide and so our topics vary, but are always Scriptural.
Messy Church meets on the first Wednesday of every month (except August).
We start at 3:30 p.m. and the children do various craft activities whilst the parents have a chat and a cofee or join their children with the crafts. (Parents, or carers, must be present in the Church when their children are there.)
Around 4:15 we move to story time and sing a song or 2, which the children love.
We then have a meal together.
We welcome new people any time, just come along to St Nicholas Church and join us. There is no charge.
See you next month!